Welcome to Soulutions for Daily Living
Limited Hours & Capacity - Consult the calendar for holiday hrs.
Holistic Store and Spiritual Destination.
Open your Mind, Body, and Soul to your infinite possibilities.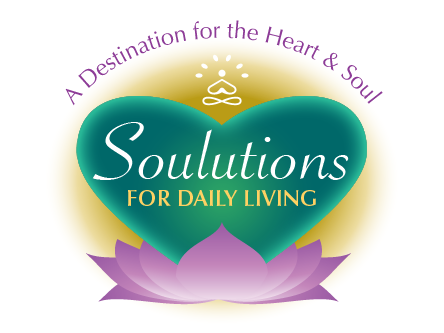 Journey within the Heart Shaped Labyrinth.
Listen to the tranquil sound of the stream while relaxing in the Meditation Garden.
Experience the beautiful peace of the Emissary Wheel (Sacred Geometry).
Visit the home of Soulutions…the possibilities are INFINITE