Contact Soulutions for Daily Living
Soulutions For Daily Living, Inc.
We are located in Newtown, PA next to the movie theater.
Plenty of parking is available on the street, in our driveway
next to the green barn, and behind the courthouse.
Please visit our Holistic Store and Spiritual Destination at: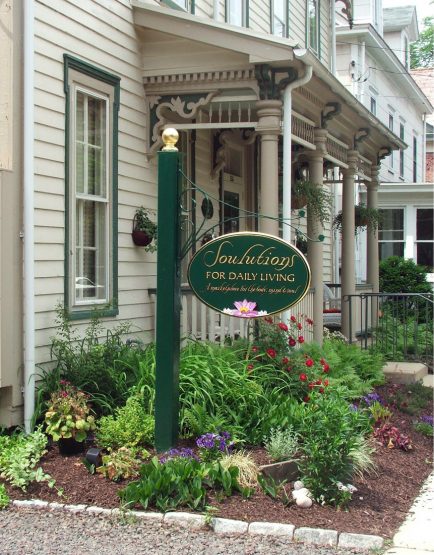 NOW OPEN
With limited hours
and capacity

126 N. State Street
Newtown, PA 18940
Store Hours:
Thurs.-Sat. 11AM-6PM
Sun. – 12PM-5PM
Stay Informed of upcoming specials and events!
Join our newsletter below.